Community Shop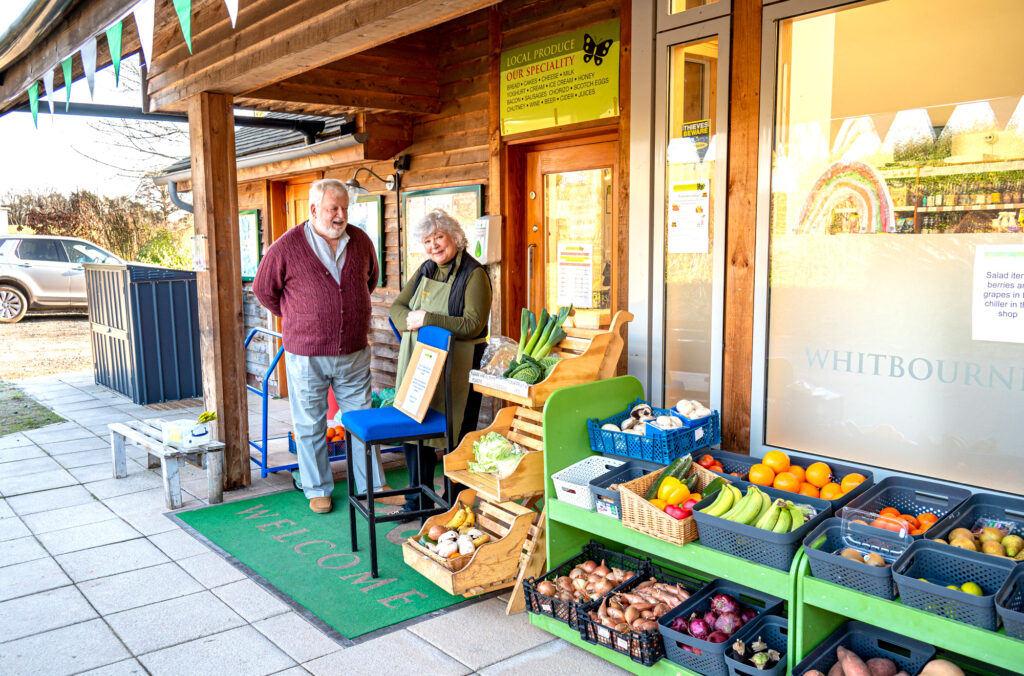 Open: 10 – 4 on weekdays, 10 – 3 on Saturdays, 10 – 12.30 Sundays.
We stock essentials, local produce, bread, milk, meat & cheese, frozen foods, ice cream, newspapers to order, stamps…..
We started when the old village shop shut in 2007, and are entirely volunteer-run. We moved into our purpose-built premises in 2013. We are always on the lookout for more volunteers: with a few more, we might be able to go back to our original opening hours of 9.00 'til 17.30. If you enjoy meeting people you can work behind the till; if you aren't so keen on people, you can do some "back-office" work: placing orders, sorting out invoices or receiving deliveries.
Contact:
Chairman: Alec Heywood, 07790 001709, [email protected]
or
Volunteer trainer: Maureen King, 07375 856797, [email protected].
https://whitbournevillageshop.co.uk/ https://www.facebook.com/WhitbourneVillageShop