Church Bells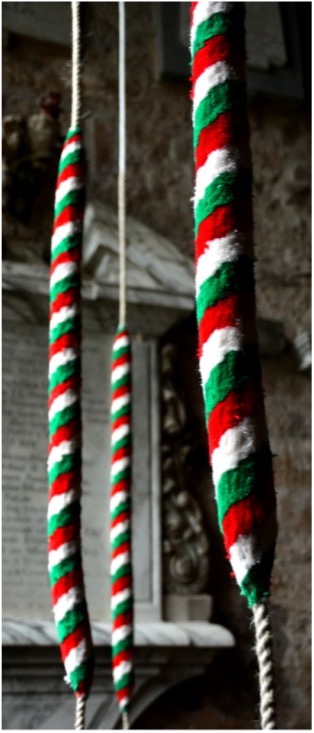 The church tower holds a ring of 6 bells, the largest of which, the Tenor, weighs in at 11½ cwt. The oldest bell was cast in 1717, the frame replaced in 1908 and a refurbishment project carried out in 2016.  They are rung from the ground floor. 
Currently the bells are largely silent as sadly there is no regular team of ringers. The bells are chimed for events such as weddings and occasionally bellringers from other local towers or visitors from further afield ring the bells in the manner they were hung for.
It would be great to get a local band established again.  Bellringing is a fantastic hobby, and just about anyone can learn the skill if they put a bit of time in:  any age from 10 to 80+ , any religion or none, takes no more physical strength than housework and is a lot more fun!
Contact: Ady Taylor [email protected]