Whitbourne Community Allotment Group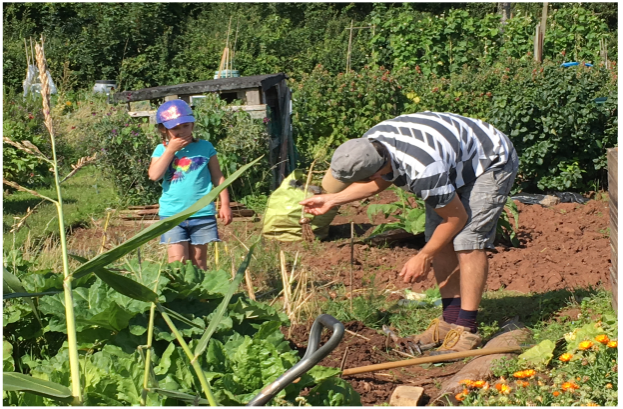 Whitbourne Community Allotment Group
We have 11 plots of varying sizes on fertile south-facing clay soil, beyond the Village Shop.
New allotment holders are always welcome: membership is £5 p.a. plus an additional plot rental charge per square metre.
We are a small, friendly group, ranging from complete beginners to seasoned experts, so help and advice is always available at no extra charge!
Contact: Lisa Devlin [email protected]